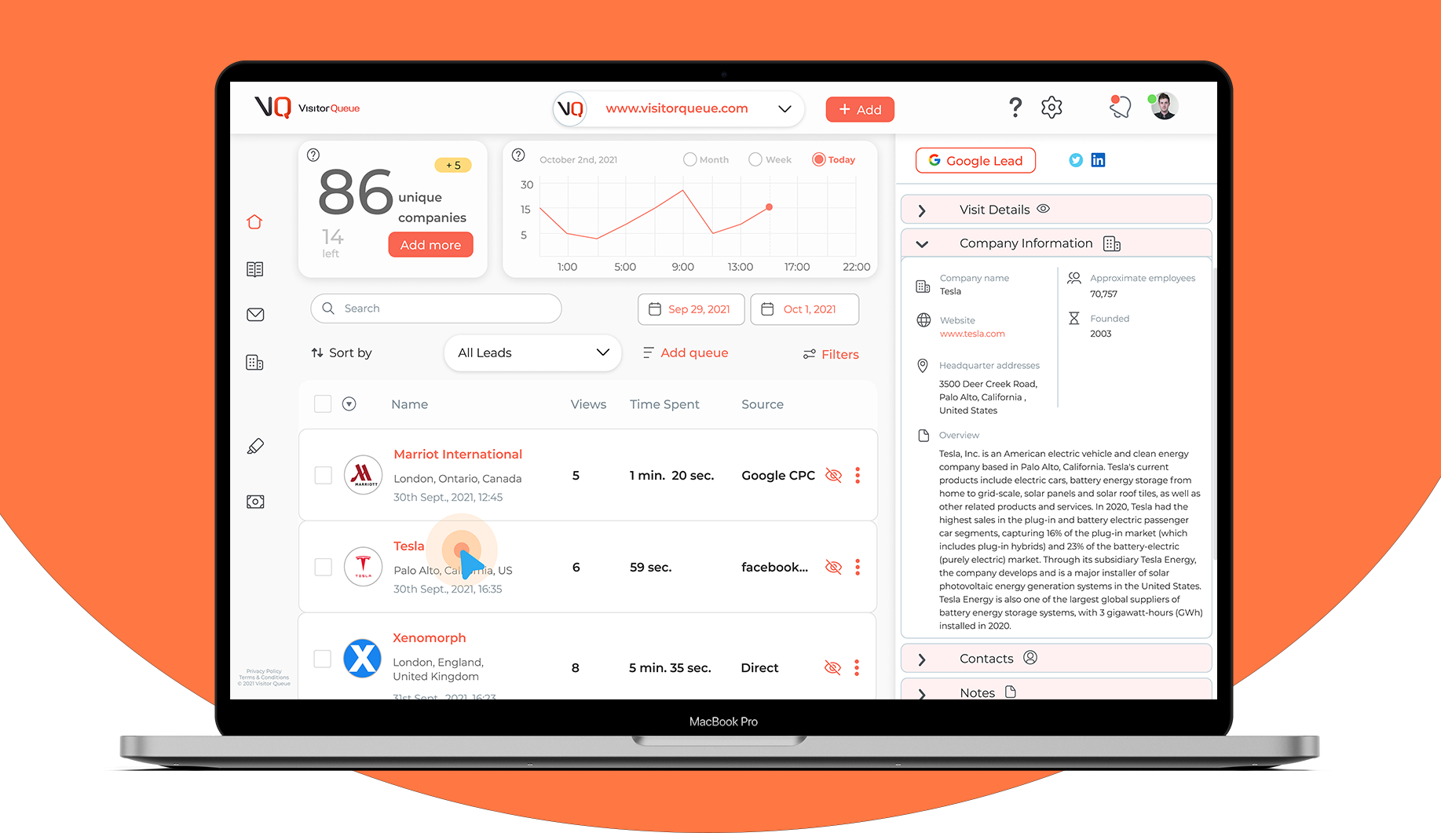 More features, more analytics, and more leads! The new and improved Visitor Queue Dashboard will give you even more insight into your website visitors and take your lead generation to the next level.
New Feature: Website Personalization
Convert more of your website visitors into customers with website personalization. Show each visitor a custom view of your site tailored to their specific use case. Show SMBs and enterprise clients content that match their needs. Or, show website visitors from different industries the information they need.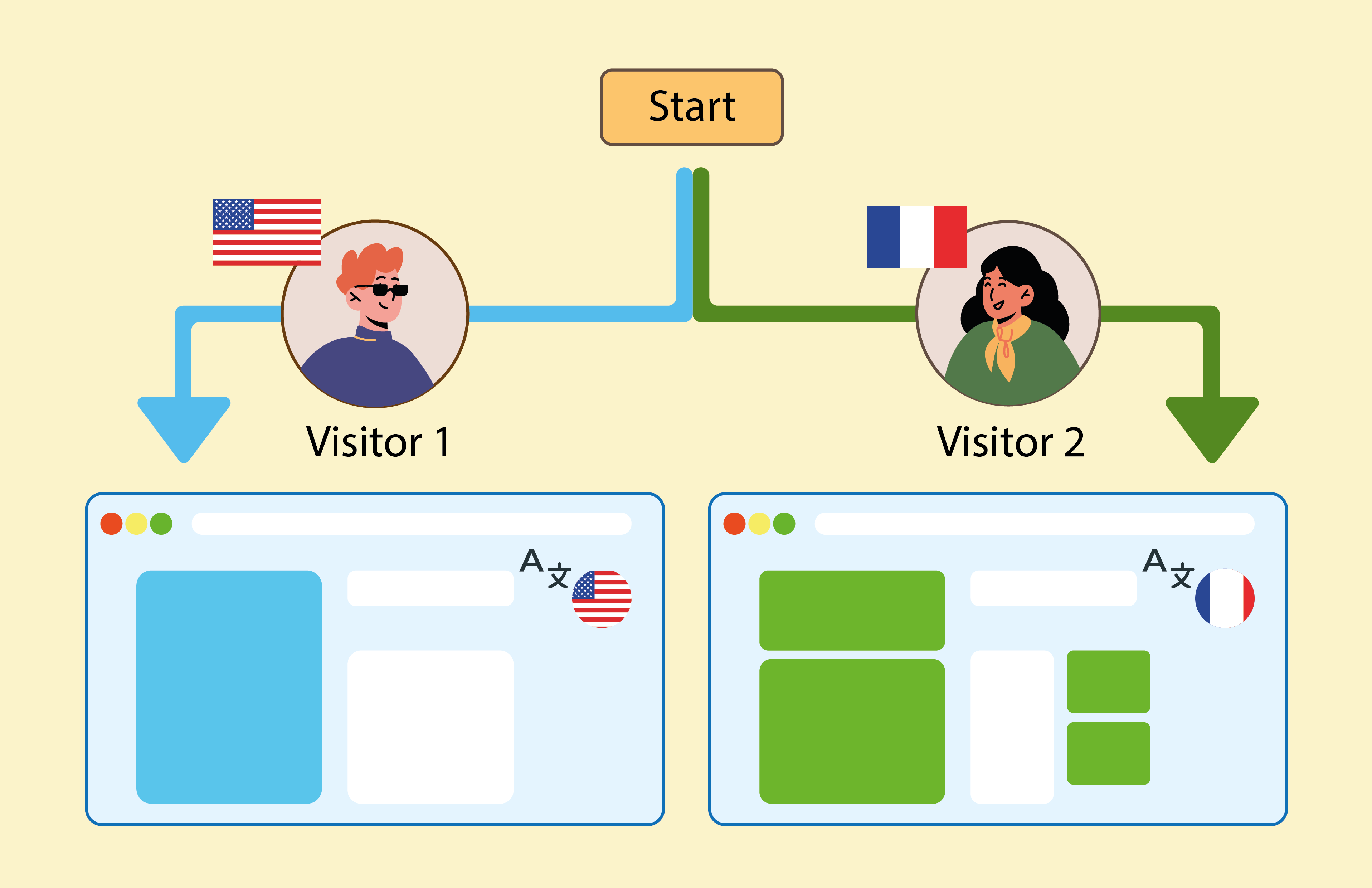 But, What is Website Personalization?
Website personalization is the process of creating a personal experience for your website visitors. And, it's easier than you might think. Keep reading about website personalization on our blog.
Use Case: Website Personalization
Not sure if website personalization will work for you and your company? In this short video, we go through how to set up website personalizations in your account, and how you can use it to benefit your specific needs as a company.